ResellMe is India's #1 Platform for Resellers
to Connect Directly With Sellers
1. If you are a seller, download ResellMe to create your own reselling group. New resellers automatically join your group every day, based on popularity of your group.

2. If you are a reseller, download ResellMe to discover 1000's of new reselling groups to join. You can also form your own group on ResellMe, and easily resell items from other groups.

3. If you are a customer, download ResellMe to enjoy deals, sales & offers on trending reselling groups. You can also invite your friends & family to shop with you on your favorite groups.
Features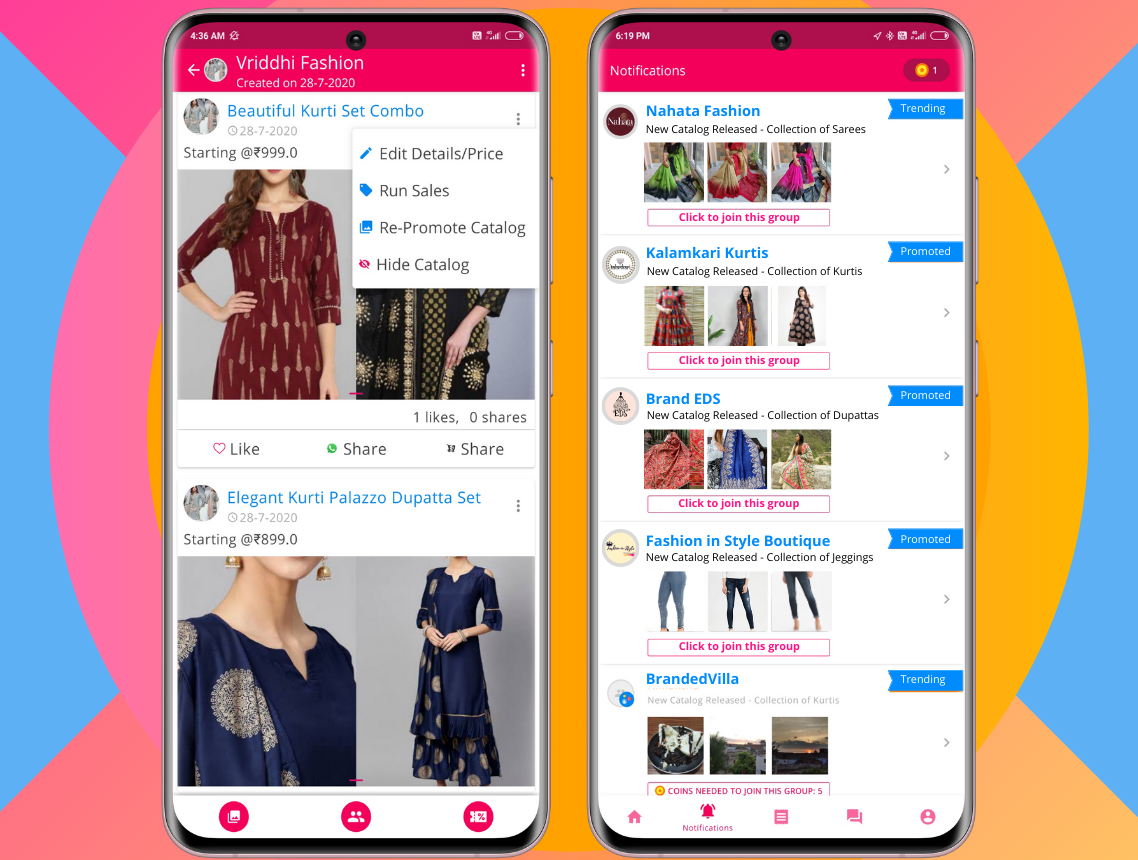 # Sellers create their reselling groups, and post products for free!


# Resellers & customers join groups, to resell or buy products!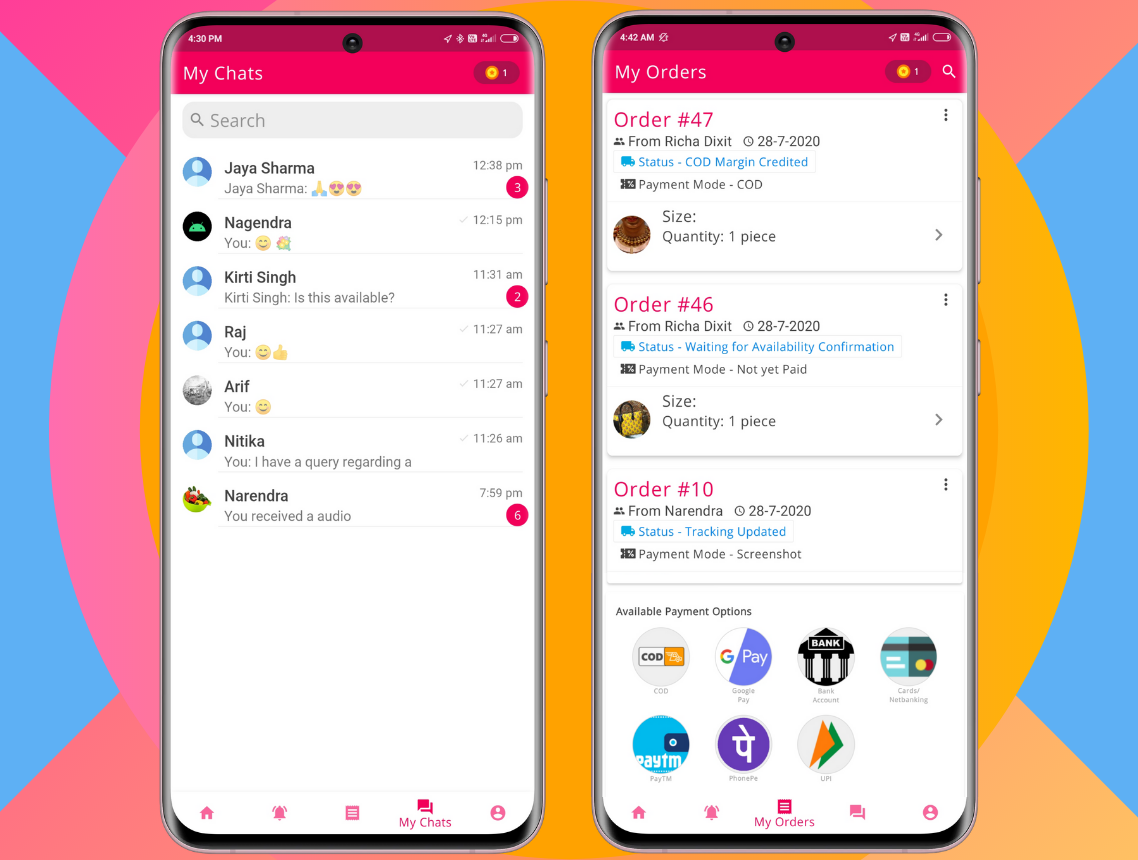 # Group owners & group members chat and deal directly!


# Easy ordering & payment options are enabled for each group!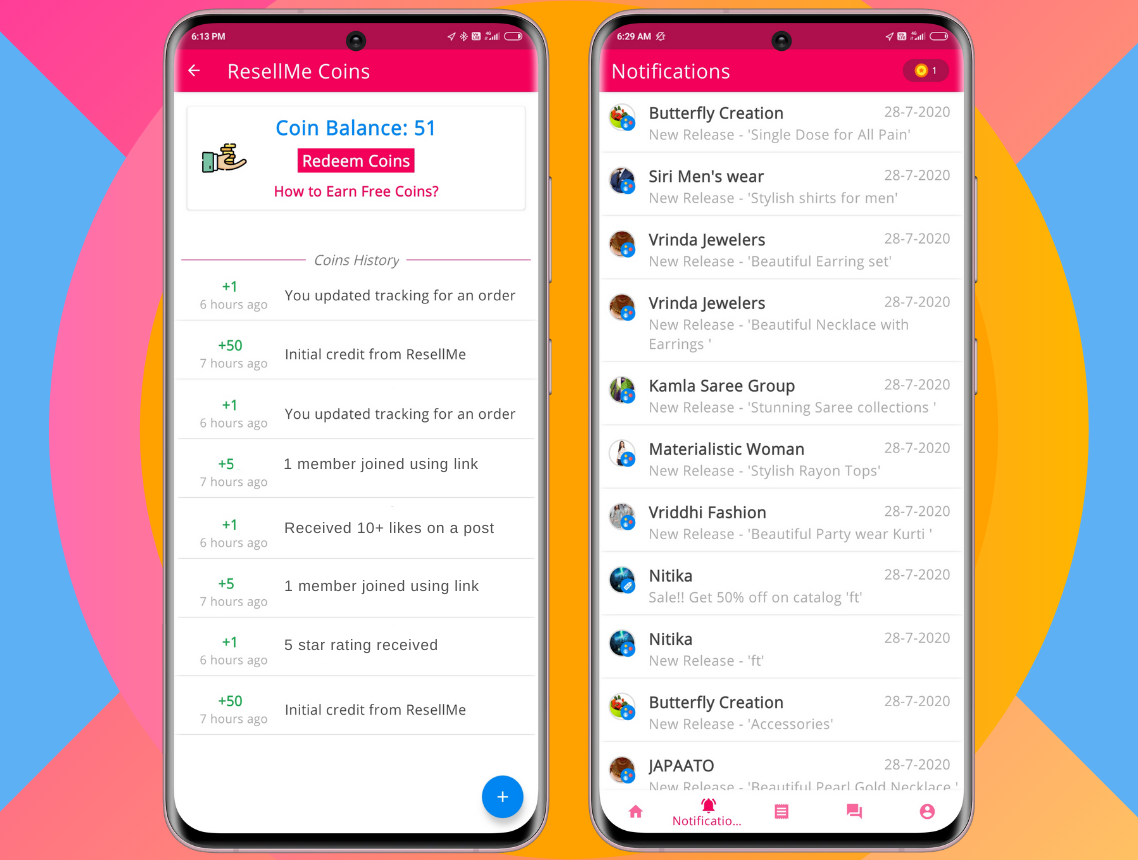 # Group owners & group members earn 'Reward Coins' daily


# Get social updates & notification of group activities!
# TRUSTED BY 1,00,000+ APP USERS ACROSS THE NATION
CHECK OUT WHAT OUR USERS HAVE TO SAY!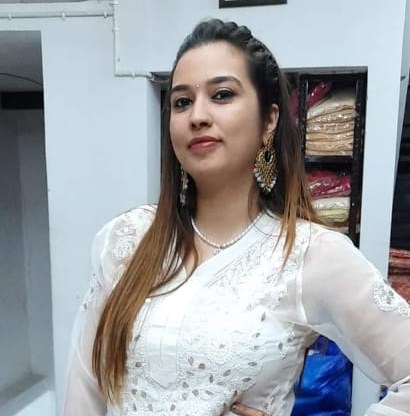 Isha Luthra Rodey
Founder - EDS Brand, Kotdwara, U.K.
ResellMe app is an easiest way to connect with resellers & customers. My ResellMe reselling group is more secure than other WhatsApp groups.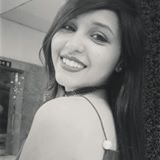 Foram Patwa
Founder - In Style Boutique, Mumbai
"From monthly revenue of 10k, now we do business about 2-3 lakhs. Currently I have more than 10,000+ resellers & customers in my ResellMe reselling group."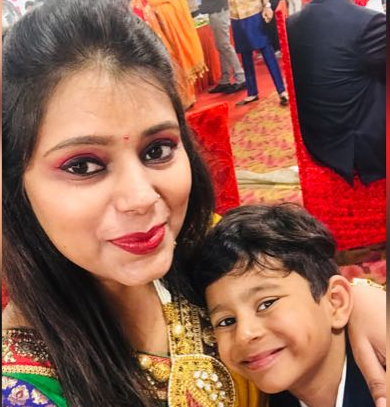 Anshul Aarfa
Founder - AARFA Kurtis, New Delhi
I have my reselling group on ResellMe since last 1 year & I'm getting a very good response. New resellers & customers join my reselling group & contact us.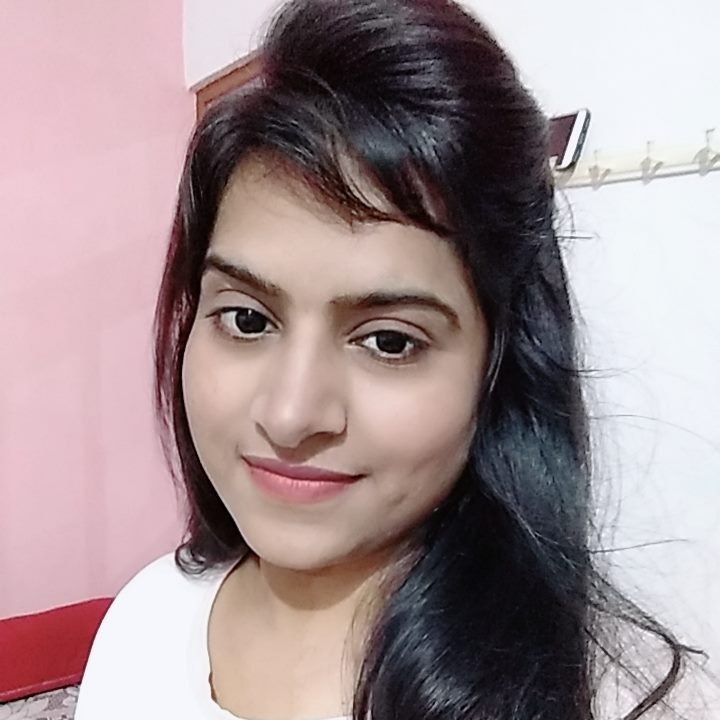 Bharti Chhattani
Founder - Bharti Lifestyle, MH
I've been using ResellMe app for more than 1 year & I'm very happy to say that I had a great experience in terms of business growth. ResellMe helped me to promote my brand across the country.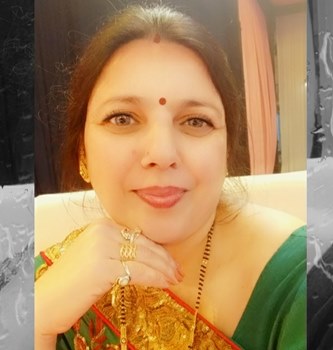 Varu Goel
App User, Panchkula, Haryana
As a customer, I found ResellMe is best for reselling. I have joined many reselling groups, & I can talk to group owners & place orders via app.
Contact Us
Registered Addr. - A-88, JALVAYU VIHAR SECTOR- 21 NOIDA Gautam Buddha Nagar UP 201301
Grievance - Raj (+91-9717316829)